Small Business Saturday is a day dedicated to celebrating the small businesses that enrich our communities. Today, we're joining the celebrations by highlighting the ways that small businesses are utilising shipping containers across the UK.
As a company that began as a small business itself, Philspace understands the challenges and rewards of starting from scratch. From our inception, Philspace has been committed to providing versatile, cost-effective solutions for space management. Today, it stands as a testament to the power of small businesses, offering a range of container products that are helping other small businesses make their mark.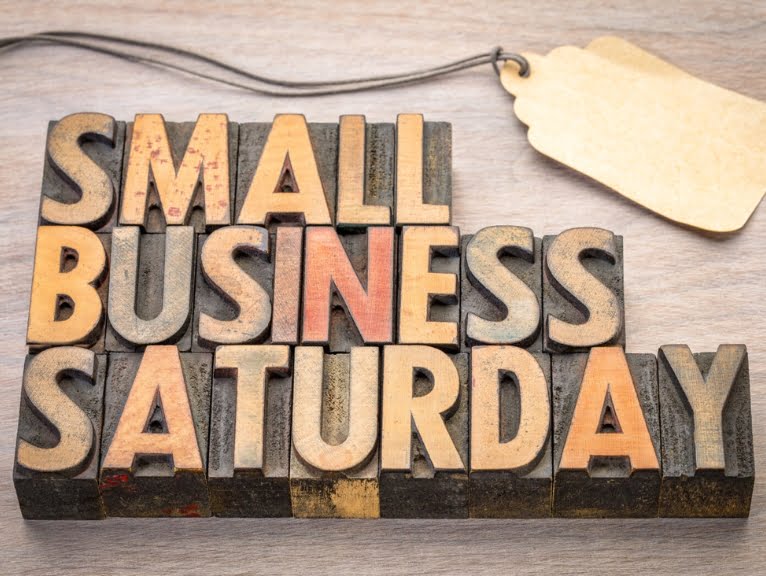 Image Credit: Small Business UK
The Growth of Container Use in Small Businesses
The entrepreneurial landscape is constantly evolving, and one trend that has been gaining considerable momentum is the utilisation of shipping containers by small businesses. This innovative approach to infrastructure provides cost-effective solutions for entrepreneurs and a unique aesthetic appeal to various business operations.
So, how are small businesses utilising shipping containers?
Shipping containers have become an integral part of the retail industry. Small boutiques and local stores transform them into eye-catching storefronts. The containers' compact size makes them ideal for creating intimate, unique shopping experiences.
The versatility of shipping containers extends beyond the retail sector. They're being used as pop-up shops, flexible office spaces, art galleries and more, offering small businesses simple and mobile solutions to a range of challenges.
How UK Small Businesses are Utilising Shipping Containers
In the world of entrepreneurship, creativity and innovation often lead to success. This is evident in the growing trend of businesses using shipping containers as their operational base. Let's look at some business ideas with shipping containers taking centre stage in their success.
Cafes
One such example is the Orchard Cafe in Trinity Buoy Wharf. The cafe, housed in a repurposed shipping container, has become a local favourite for its cosy environment and delicious food. The compact nature of the container has been utilised to create an intimate setting, making customers feel welcome and at home.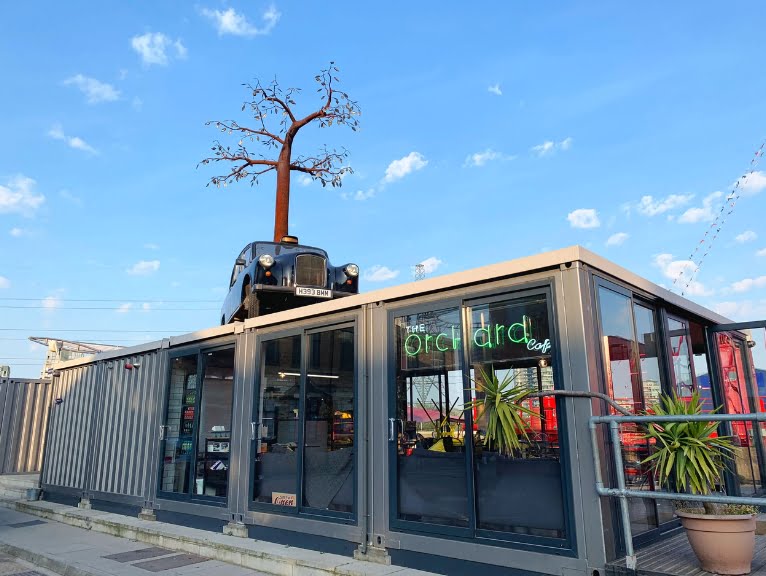 Image Credit: The Orchard Cafe
Salons
Even the beauty industry is not immune to the charm of shipping containers. Cuts and Bruises Barbershop in Hackney, London, operates from a shipping container. The salon's rugged yet stylish interior reflects the urban chic style that many modern consumers appreciate.
Studios
View Tube Studios in London provides affordable studio space for artists. The creative use of shipping containers offers a solution to the often high cost of studio space in the city, allowing more artists to pursue their passions.
Community Development
Help Bristol's Homeless launched a community development project that uses shipping containers to provide affordable housing to people without homes. This year, the project received ten shipping containers to turn into microflats to give support to those in need.
Pop-up Shops
Shipping containers have also made their mark in the retail industry. Boxpark in Shoreditch, London, is a prime example. This pop-up centre, made entirely from refitted shipping containers, houses independent and global brands alike, offering a unique shopping experience that attracts customers from all over the city.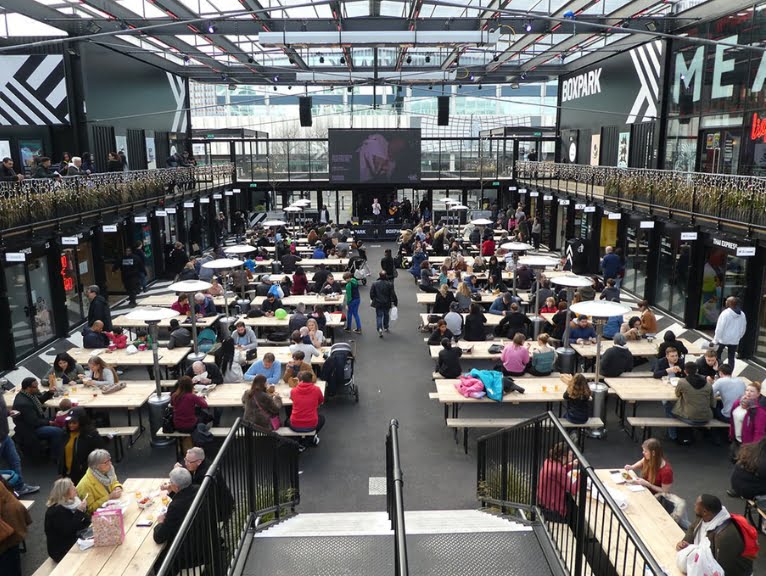 Image Credit: StartUp Croydon
Tips for Starting a Business from a Shipping Container
If you're considering starting a business from a shipping container, then here are some handy tips to get you on the right track.
Choose the Right Size
Shipping containers come in different sizes, typically ranging from 10 feet to 40 feet. Consider your business requirements and select a size that offers enough space for your operations but is also cost-efficient.
Consider Location
Depending on your business type, location can be a critical factor. Look for spots with high foot traffic for retail or food businesses, while quieter locations might suit studios or offices better.
Plan Your Layout
Efficient use of space is key when working within the constraints of a shipping container. Create a detailed floor plan to ensure you utilise every square foot effectively.
Customise Thoughtfully
With the correct modifications, a shipping container can transform into an attractive business space. Insulation, electricity, plumbing, and interior design should all be considered.
Check Regulations
Before embarking on your shipping container business journey, familiarise yourself with local laws and building codes. Some areas may have restrictions on using shipping containers for commercial purposes.
Market Creatively
The uniqueness of a shipping container business can be a significant selling point. Use it in your marketing to attract customers who value innovative and unconventional business models.
Unbox Your Small Business with Philspace
The opportunities are vast and limited only by your imagination. At Philspace, we're here to help you bring those ideas to life.
Browse our product pages to explore the variety of shipping containers we offer, from welfare units to anti-vandal offices and more. Or, view our used sale items that provide the perfect blank canvas for your business vision. Whether you dream of opening a cosy café, an innovative retail store, or a creative studio, we have the perfect container for you.
Our team is ready to guide you through the process, from choosing the right size and customising it to fit your vision to understanding local regulations. We're committed to providing solutions that are not just cost-effective and sustainable but also tailored to your unique business needs.
Get in touch with us today at Philspace, and let's explore together how a shipping container can be the launchpad for your small business success.

Further Reading