With extensive experience in the portable site accommodation industry, our range of products has been carefully selected to ensure that our customers receive the highest quality, at all times.
You can view all of our products below to learn more which one best suits your storage needs.
You can also click the button below to download our latest brochure.
DOWNLOAD OUR BROCHURE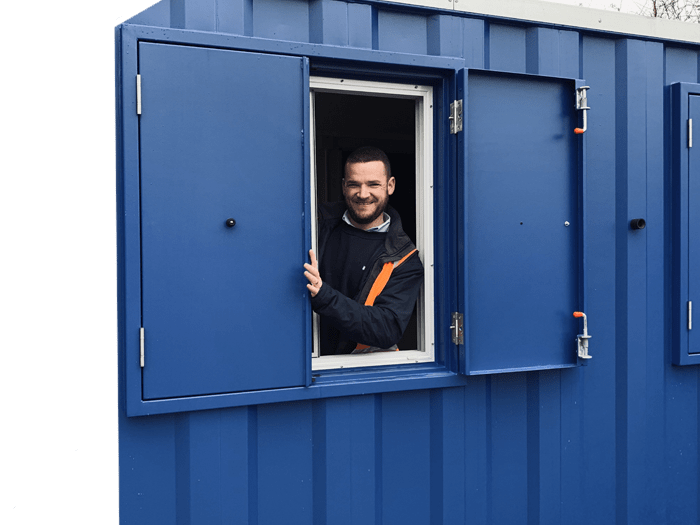 AN OFF-SITE STORAGE SOLUTION?
Then take a look at the self-storage service that we're able to offer.
FIND OUT MORE
All our units are available in a variety of sizes, fully insulated with electrics and internal heating.
Our specialist products include:
The Anti Vandal range
which offers optimum security, making them ideal for robust site accommodation.
Jackleg units
which come in a variety of styles, available for sale or long-term hire agreements.
Modular buildings
the perfect solution if you have more permanent requirements
Welfare units
each meeting the latest Health and Safety regulations. They can cater for up to 16 individuals
Wheeled facilities
a flexible option if you need a wheeled office solution for ever-changing sites
Bespoke units
based on the unique requirements on your project