BUILDING TRUST & SOLUTIONS
As a family run business, our aim is to
provide each and every customer with
the highest standard of service,
regardless of the size of the job.
Take a look below to see what our customers say about
working with us.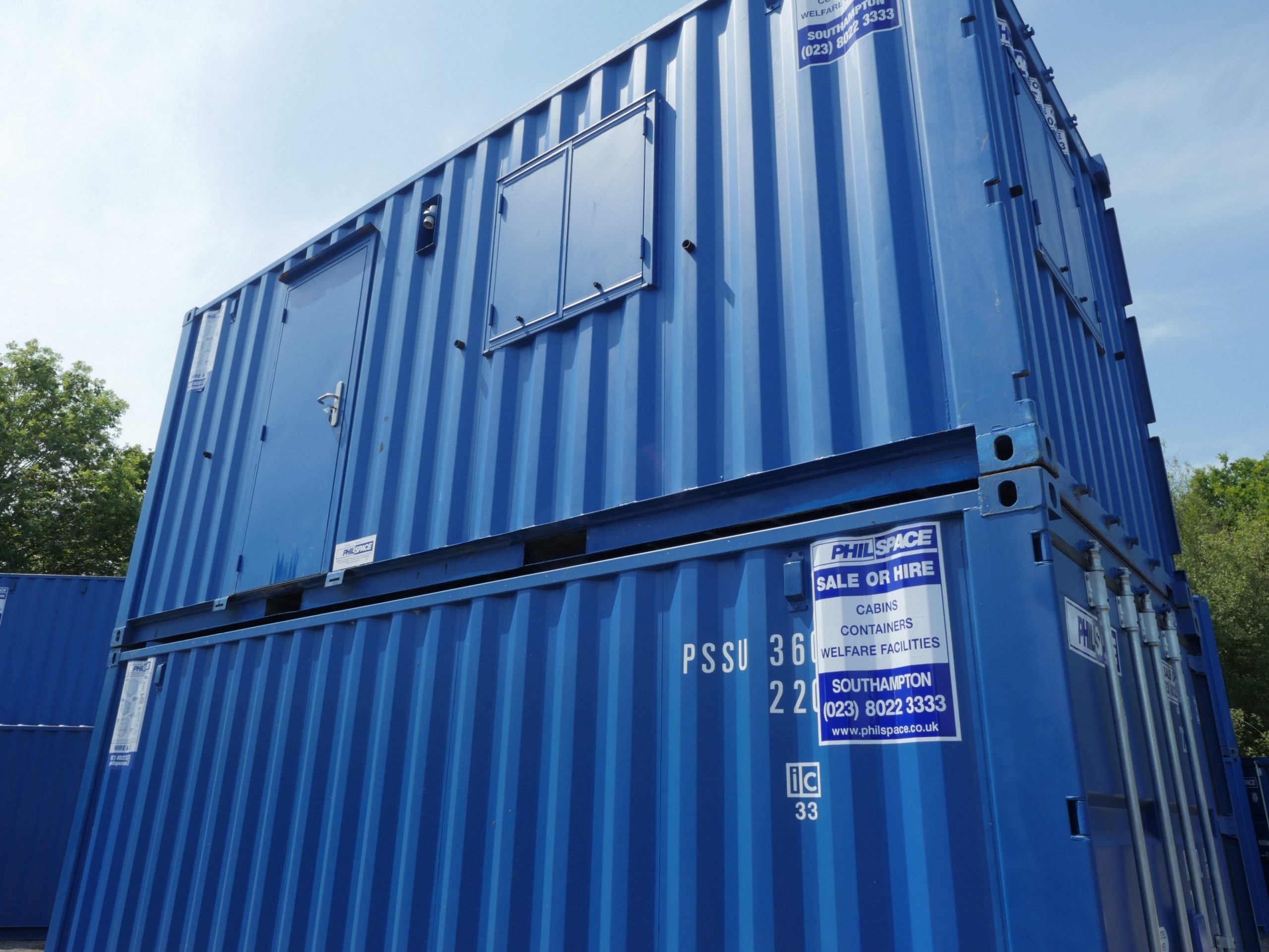 "We have used Philspace's portable toilet hire for our outdoor events business for well over 25 years. Always received the very best service. Reliable capable delivery drivers with a 'can do' attitude, friendly & efficient office staff, great communication. What more can a business ask for ?"

Martin

Hire Customer
"Thank you to Philspace & their professional, friendly & helpful team both on the telephone & in person.
The communication was efficient & timings were perfect."

Event Toilet Hire Customer
"I would definitely recommend Philspace to hire a container. I have found the Company to have very reasonable hire rates and be very professional and pleasant to deal with over the past two years that I have hired the containers to store my belongings during the reconstruction of our Bungalow."

David

Hire Customer
"Just wanted to say that that it has been so refreshing dealing with you, your Transport Supervisor and Darren your delivery driver. Nothing has been a problem from the first moment I spoke with you, each of you have been extremely professional and very personable, friendly and helpful. It could not have been easier thanks to you all and a special mention for Darren who clearly enjoys his job and is excellent at it."

Kevin

Hire Customer
"Pleasure and been a great service and great unit. Many thanks to the team at Phil Space"

Jonathan

Hire Customer
"With many thanks for extremely efficient service during the past months! The service you provided was consistently efficient and helpful, and the yard easily accessible."

Christine

Self Storage Customer
"May I compliment your driver yesterday – he was thoroughly professional, helpful and efficient – he was one of the reasons that we keep coming back to Philspace"

Andrew
"We couldn't recommend Philspace more highly. Throughout our contract with Philspace, every aspect was excellent - from the initial discussions about requirements to the delivery of the container to the 'landing site' and everything in between ensuring the Shop in a Box started its life just as we wanted. And then throughout its time in Broughton, we knew Philspace was in the background ready to support with any problems so, for example, when there was an attempted break in, a new door was fitted by Philspace within a few hours of reporting it. And when the time came to say goodbye to the Box because Broughton Community Shop was moving into its new premises, Philspace willingly liaised with us and a potential new community shop in Somerset - and then transported the Box with some of its trappings straight from Broughton to Stoke St Gregory for It's new life as a shop there. Communication was excellent throughout. Thank you Philspace!"

Broughton Community Shop
"Philspace have kindly provided toilets for our charity event for a number of years. The toilets are always clean and presentable, and they always turn up on time and are collected promptly. We have great confidence working with them every year for our event."

Michelle

Local Charity
"I would like to put on record how helpful the whole team at Philspace have been and how friendly the service was from all of your staff including the delivery drivers. I would highly recommend the company to anyone who needs storage space short or long term during the modernisation of a property. Thank you all so much."

Colin
"I wanted to let you know that it has been a pleasure doing business with Phil Space. Everyone who I have been in contact with have been so professional, efficient and pleasant to deal with. This is not always the case these days, so good service really stands out."

Mandy
SEEING OUR PRODUCTS?
Then take a look at the full range of portable site accommodation we're able to offer our customers
FIND OUT MORE