Can you use a shipping container as a barn?
With a little imagination and the right resources and know-how, you can use a shipping container (or containers!) to build almost any structure you can think of. That includes car storage, salon spaces and even swimming pools. Here, we're looking at how you might create a place for your prized horse or pony to call home.
Read on to see five fab ideas for shipping container horse stables and barns made out of shipping containers.
1. This simple and economical container horse shed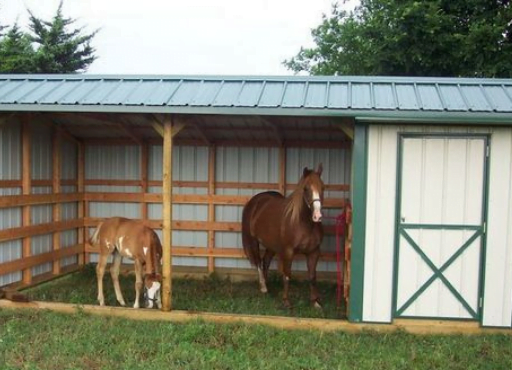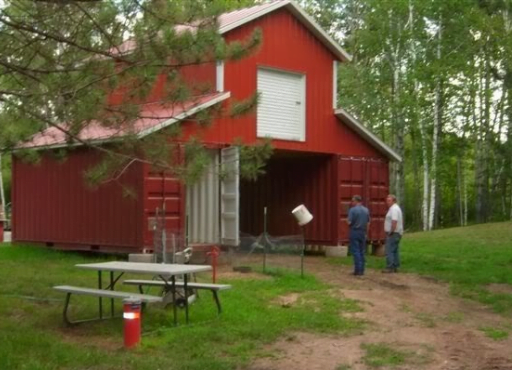 Image credit: Project Gridless
At the other end of the extreme from the low-key shipping container horse stall is this mightily impressive container barn design. Somewhat similar to our third example, where this one differs is that it has a much bigger roof space that can turn your shipping container horse stalls into something extra special. Think about it; if you were horse-mad, would you pay for an Airbnb space right above a farm's horsie home?
That's just one idea of how you could use such barns made out of shipping containers. What would you do with it?
Have a container barn design in mind? We can help
Here at Philspace, we can help with shipping container modifications of all kinds – including shipping containers for the equestrian industry.
Browse our full range of shipping containers, or get in touch with us to discuss your specific needs in detail.
Cover image credit: Shipped.com