We are delighted to introduce our very first quarterly newsletter.
In this debut issue, we're sharing some interesting facts about shipping containers as well as some new developments here at Philspace.
Let us know what you think, or if there's anything specific you'd like to hear about in the future.
CHRISTMAS OPENING TIMES
We are closing at 1pm on Friday 20th December and will reopen Thursday 2nd January at 7.30am.
ABOUT PHILSPACE
Established in 1985 by Gordon Philip and sons Peter and Nigel, Philspace now operates a fleet of over 1,700 units, providing temporary site accommodation, storage and welfare units across the South coast. In 2015 Nigel's son, Tim, became a Director and is now responsible for running the company on a day to day basis.
Read more here.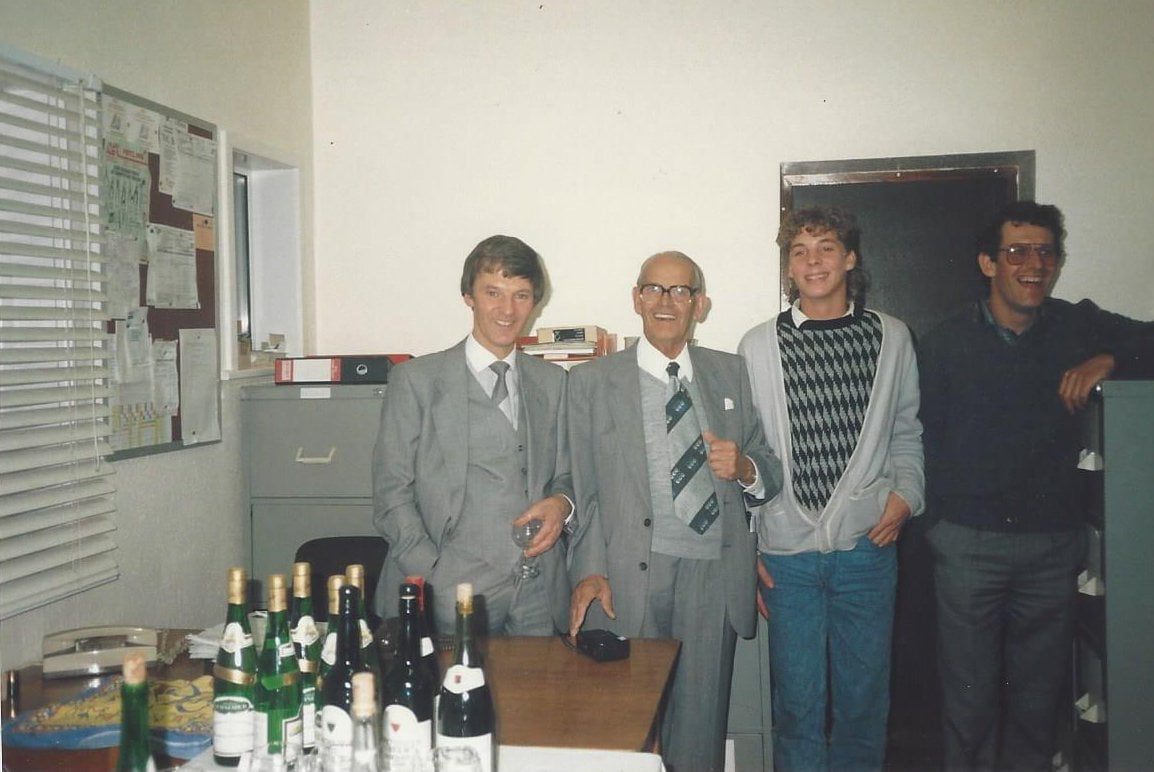 LATEST BLOGS
SOLO 6 AND SOLO 16 WELFARE UNIT HIRE TERMS
You asked for a lower minimum hire term for our Solo 6 and Solo 16 welfare units, and we listened.

20 INTERESTING FACTS ABOUT SHIPPING CONTAINERS
We compiled a list of interesting facts about shipping containers that you might find interesting, intriguing, or plain amusing.

UNUSUAL JOBS
We love getting jobs that make us think outside of the box (pun intended!) Take a look at what we've been getting up to!
GO APE!
We recently supplied these wooden cabins to adventure company Go Ape. They fit perfectly into the woodland location don't you think?

A TRICKY DELIVERY!
As you can see, our driver had to use all his skill and knowledge to get this unit positioned to blend in to the natural surroundings.

INDUSTRY NEWS
7 HEALTH TIPS FOR SURVIVING WINTER WORK
With the cold weather arriving, it brings with it some additional hazards at work, particularly for those that work outside. Did you know welfare units, drying rooms, and portable toilets can make a huge difference in such situations?

USED SALE ITEMS
Throughout the year we upgrade our existing storage containers and portable site accommodation so that we can provide our customers with the highest quality products.
32FT X 10FT PLASTISOL SPLIT OFFICE JACKLEG CABIN – HF 3343
Size: 32ft
Age: 2006
Specification: Office, Jackleg, Cabin, Welfare
Price: £4950.00 + VAT

PRODUCT SPOTLIGHT
ANTI-VANDAL CANTEENS, OFFICES AND DRYING ROOMS
Protecting your site from theft and vandalism is a top priority. Our range high-security units will protect your tools, documents and belongings from the most determined of intruders.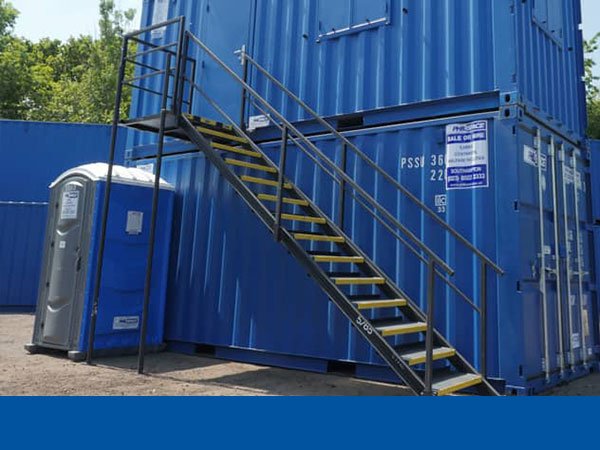 ARE YOU LOOKING FOR SPECIFIC ADVICE?
Speak to a member of our team for bespoke, personalised recommendations: 02380 223333.