As a trusted provider of versatile shipping container solutions, Philspace has been serving businesses and individuals with dedication and expertise for many years. Offering a wide range of services from secure storage units and site offices to welfare units and used sale items, Philspace caters to diverse needs with efficiency and reliability.
Recently, Philspace's commitment to excellence has been recognised on a larger scale, as they've become a proud member of the Modular and Portable Building Association (MBPA). This significant milestone not only validates our dedication to quality but also positions us as an industry leader, adhering to the highest standards. But what does this mean for our business and customers? Let's dig deeper into understanding the MBPA and the implications of Philspace's recent admission.
What is the MPBA?
The Modular and Portable Building Association (MBPA) is a leading trade association for the modular and portable building industry. Representing some of the most esteemed businesses in the sector, the MBPA works to ensure that all its members adhere to the highest professional standards.
The role of the MBPA is multifaceted. At its core, it provides guidance and sets industry standards for the design, manufacture, and supply of modular and portable buildings. By doing so, it helps to ensure quality and safety across the industry. The MBPA also serves as an influential voice for its members, representing their interests at both national and international levels.
Being part of this esteemed association is a clear indicator of a company's commitment to excellence. As a representative of the industry, the MPBA plays a crucial role in linking various sectors within the field. It champions modern methods of construction and fosters connections among professionals in both modular and portable building sectors.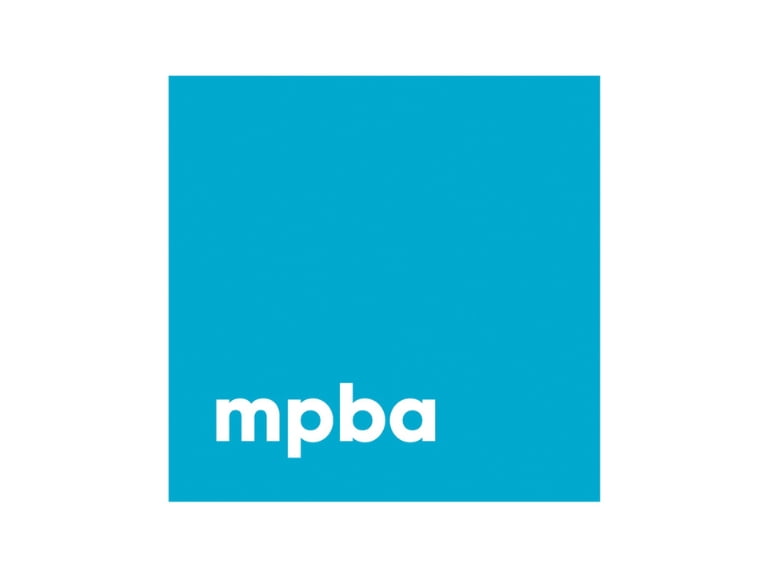 Image Source: MPBA
Philspace's Journey to the MPBA
The journey to becoming an MBPA member is one that has its roots in our founding almost five decades ago. When Gordon Philip started buying, selling and hiring shipping containers, it wasn't with the aim of building the recognised brand of Philspace, but rather a hobby in his retirement. However, as a result of excellent service, quality and products, the reputation of Philspace grew into the organisation that today operates a fleet of over 1,700 in-house units.
Philspace's admission into the MPBA was marked by commitment, dedication and adherence to quality above all else. For us, this journey represented an opportunity to further cement our place as a leader in the shipping container solution industry and provide a better all-round service to our customers.
Throughout the process, Philspace demonstrated our unwavering commitment to providing high-quality, reliable shipping container solutions. We were fortunate enough to be able to showcase our wide range of services, from secure storage units to site offices and bespoke conversions, demonstrating our ability to cater to diverse needs with efficiency and expertise.
What Does This Mean for Philspace and Our Customers?
Philspace's admission into the MBPA is more than just a recognition of our commitment to quality. It represents a promise to our customers – a promise of unwavering dedication to excellence, reliability, and customer satisfaction.
As an MBPA member, Philspace is now part of an industry-leading group of companies that adhere to the highest possible standards. This membership not only reaffirms our status as a front-runner in the shipping container solution sector but also assures customers of the quality and safety of our services.
For customers, this means they can trust Philspace even more for our shipping container needs. Whether it's secure storage, site offices, welfare units, or bespoke conversions, customers can expect top-notch quality, safety, and service from Philspace.
Moreover, Philspace's MBPA membership also means that we are committed to continuous improvement and that we will continually strive to improve our services and offerings, leading to better solutions for our customers.

Choose Philspace for Your Shipping Container Needs
Are you in need of high-quality, reliable shipping container solutions? Look no further than Philspace. We offer top-notch services that meet and exceed industry standards.
Whether you require secure storage units, site offices, welfare units, or bespoke conversions, you can trust Philspace to deliver. Our commitment to quality, safety, and customer satisfaction is unwavering, and we are continuously improving our services to better meet your needs.
Take advantage of our industry-leading services today. Contact us at Philspace to learn more about our offerings and how we can help you with your shipping container needs. Experience the Philspace difference today.

Further Reading