Meeting Fire Safety Standards for New Parking Attendants Cabin
Late in 2019, Philspace sold a unit to a refit company who were involved in a project at Guildford Railway Station and required a parking attendants' cabin. What made this sale slightly different was that the unit was to be located adjacent to the railway station and therefore, the specification had to meet fire safety standards.
We worked alongside all parties involved in the project to ensure the unit was fully fire rated meaning that if a fire were to occur next to or inside the unit, the walls and windows would provide a minimum of 60 mins of protection before being breached.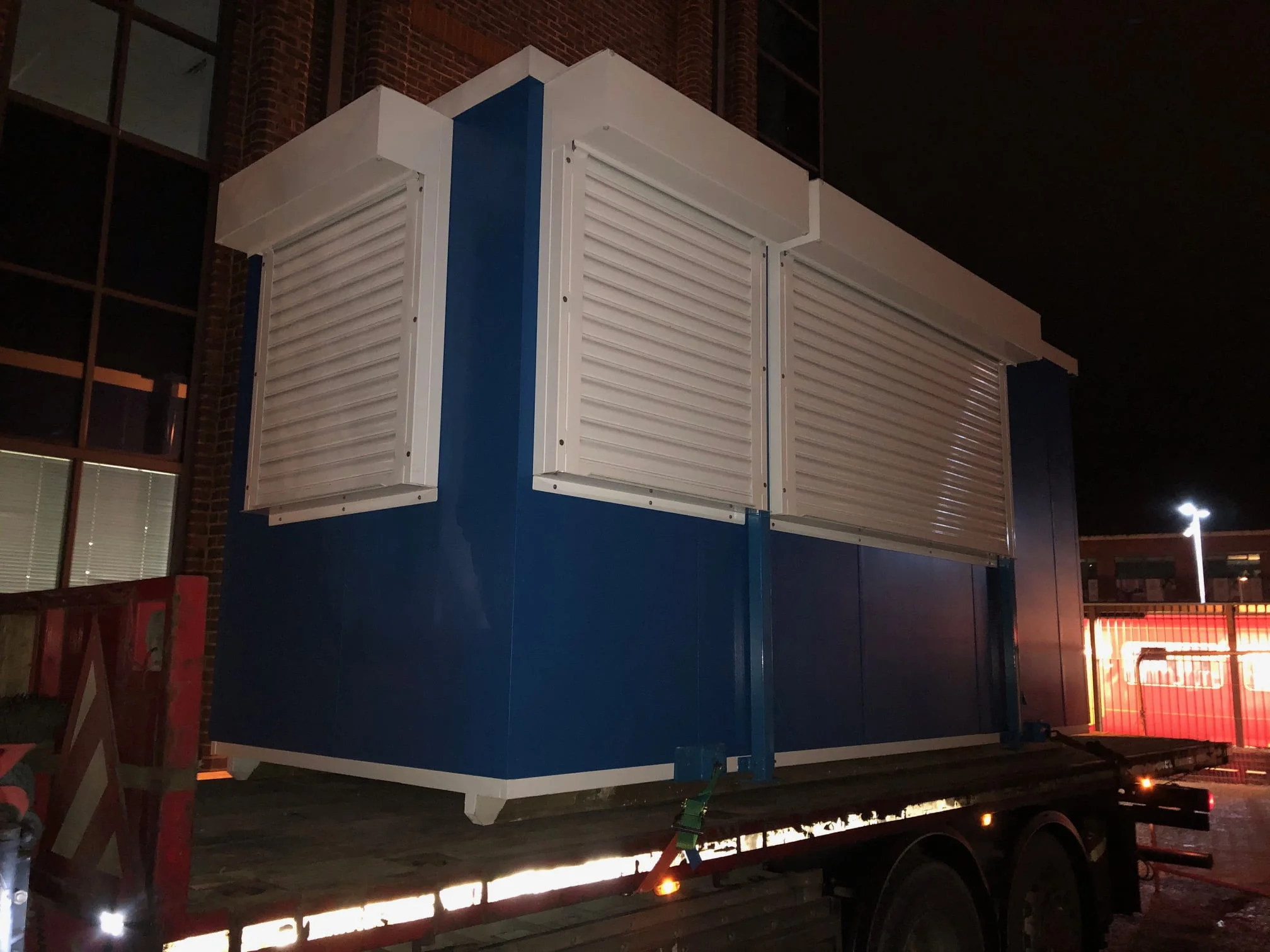 The other factor with this project was that due to the proximity of the unit base to the railway line, the delivery had to take place when the trains were not running…which was between 1am and 4.30am!  We were more than happy to help and our Director, Tim Philip, attended the site in the early hours of a chilly January morning to ensure the delivery took place without issue and that the unit was safely in place before the first train of the day passed through.
If you require a fire rated unit (24 hour delivery slots not always available!), please get in touch with our team.