Food banks & other charities
Food banks and charities often require space, whether it is for storage or for other purposes. Find out how our products could help you cost-effectively solve your problem.
Recently, we were approached by two charities, both looking to solve a critical problem with our products. One was a food bank looking for charity storage space, while the other, also a food bank, needed office space for their new headquarters.
These were two different problems, but we were able to help with both. That got us thinking about how else we could help food banks and other charities with our used shipping container products. Here are some of the ideas we had.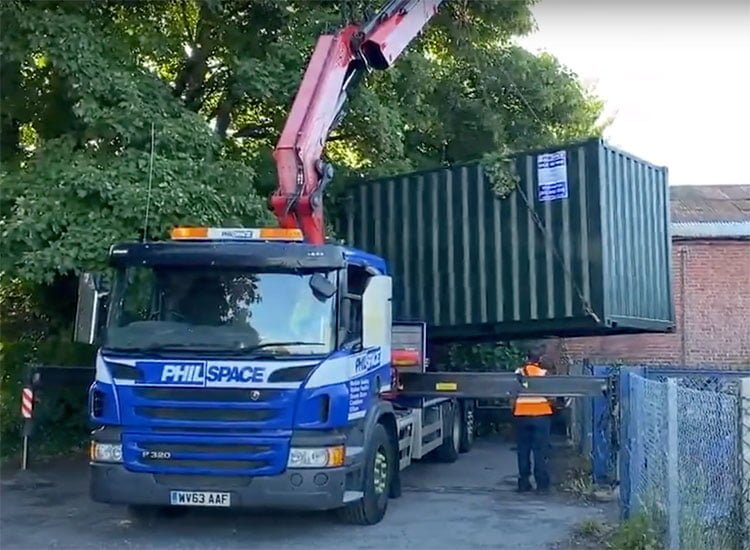 How Can Our Used Containers and Portable Units Help Charities?
Storage
Most charities rely on donations from people to carry out the work they do. Some of these are financial donations but often can be clothes or household objects. In the case of food banks, people may also donate food items.
All these donated items need to be stored until the time they are ready to be sold or distributed. Our secure storage containers can be an excellent way to keep them without having to rent extra space.
That is what Meon Valley Food Bank did when they needed a place to store food in a pinch! They used one of our shipping containers for a quick storage solution.
Recently, we also shared a story on social media about an upcycled shipping container being used by an animal charity. Previously owned by Basingstoke sewage works, it is now being used by the RSPCA's Oak and Furrows Wildlife Rescue Centre in Wiltshire for storage. The container has already helped them clear up valuable office space.
However, extra space isn't the only advantage these used shipping container products offer. You can also easily transport them, which means you can take them with you in case you move the base of your operations!
Office Space
Liphook Food Bank was setting up their new headquarter and needed office space. One option was to rent space, but they opted for one of our secure office units. Why was this a great idea?
Renting a secure office unit from us is much more cost-effective than in an office building. Even if you buy one of our office containers, you can recover your cost in a few months as you wouldn't be paying rent.
More importantly, we can place this unit wherever required, instead of you having to move your operations.
If you were planning on building your charity office space on a newly-acquired piece of land, our portable office units could also help you save construction cost. Additionally, depending on your local regulations, you may not even need planning permission for these.
As a result, our secure office units can be a great way to get your centre of operations up and running at a minimal cost.

Temporary Living Quarters
We offer portable welfare units that have a living area and a toilet built into the container. These units can serve as temporary living spaces if you need to house someone for a few days.
Welfare units can also be a great way to set up a temporary office in a remote area where you don't have the infrastructure for a more permanent office space. Whether you're a food bank or any other charity, these containers could provide you with a quick and efficient solution for your living problem.
If you're a charity combatting homelessness, our containers can also serve as temporary housing whilst you arrange for a more permanent solution.
Pop-Up Charity Shop
Several charities sell donated items to raise money for their cause. As we mentioned earlier, our containers can provide valuable storage space for such things. However, you can also convert these versatile containers into pop-up charity shops!
Again, whilst you may need to pay to put up your shop in a community area, this will be much more cost-efficient than paying rent for shop space. Additionally, since our containers are portable, you can move them if required. What's more, if you opt for a welfare facility, like our Solo 16 welfare unit, you will have a toilet built into your charity shop!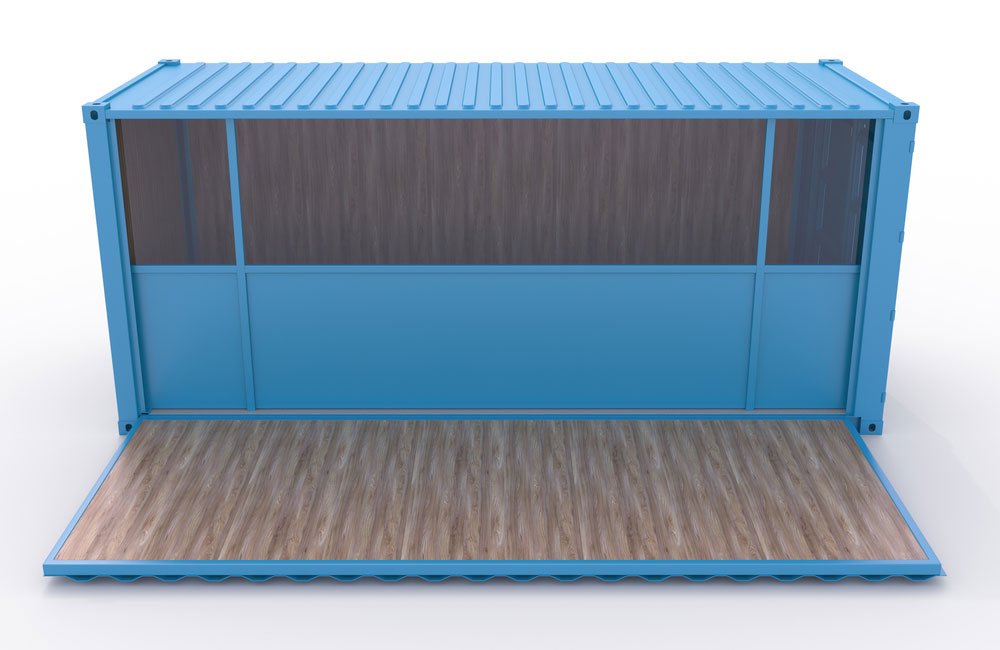 Artist Studio and Workshop
Art therapy is an excellent way for children and adults with learning disabilities to express themselves. If you are a charity that provides such treatment, you will find that our containers can provide the perfect space to create a studio for art and crafts.
You can also use them as adult rehabilitation workshops where you can teach skills, such as woodworking, pottery, jewellery-making, candle making and more as part of occupational therapy.
Any charity or not-for-profit organisation needs to be efficient with their expenses. Our products could help you with solutions that are cost-efficient, versatile and mobile. Most importantly, they will provide you with usable space, no matter what you need it for.
To find out more about our products and how they can help your cause, please get in touch with us.
We'd be happy to discuss your needs and suggest options.